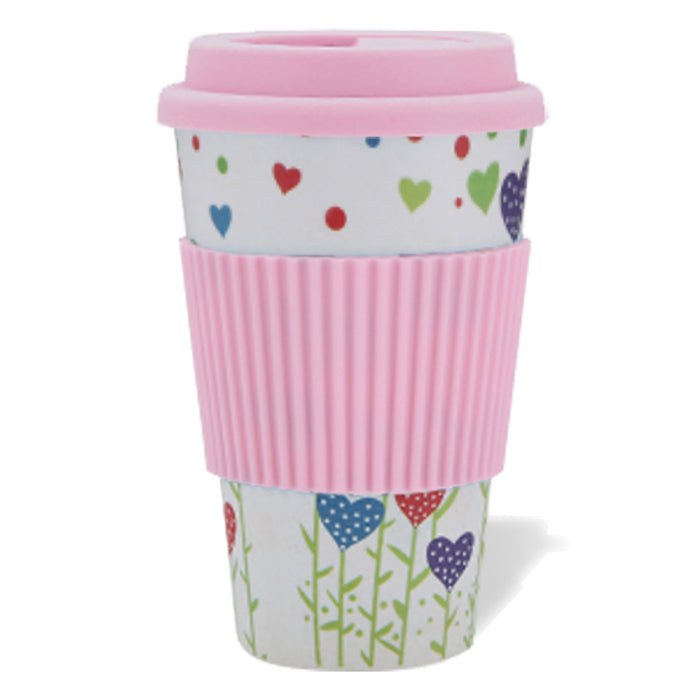 Bamboo Fiber Travel Cup (Pink)
One the hottest growing trends in the eco-friendly giftware industry – bamboo-fiber drinkware! This is the ultimate and purest form of an environmentally-friendly product. Southern Asia has huge resources of sustainable bamboo. Bamboo fiber is abundant, 100% sustainable and provides the natural material for these simple buy stylish travel cups.
Our environmentally-friendly bamboo fiber mugs are microwave and dishwasher safe. Each is packaged in a beautiful natural craft-paper gift box. The silicon sleeve and lid provide a colorful highlight to the cup.
Dimensions: