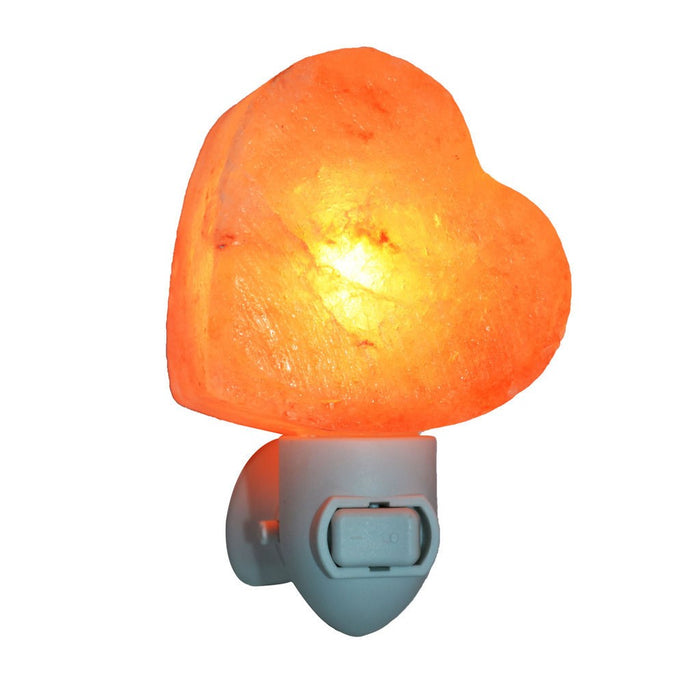 The power of salt to heal....and the power of salt to sell! For years, Original Source has been a market-leader with an extensive assortment of salt products. Our latest addition is simply perfect - adorable - and very practical. The health attributes are well-established. When heated the salt emits negative ions which cleanse the air of impurities - especially those produced by computers and electronic equipment. Each salt product is packaged in a great gift box and is accompanied by a comprehensive information pamphlet.
Dimensions:  3.15"W x 3.15"H
Note: Due to the natural and unique shape of these salt lamps, weight and size are approximate.